Contact
If you have a sales inquiry or need technical support, contact us using any of the email addresses below.
Contact sales: sales@sqlspreads.com
Contact support: support@sqlspreads.com
Our office hours are from 8am to 4pm CET.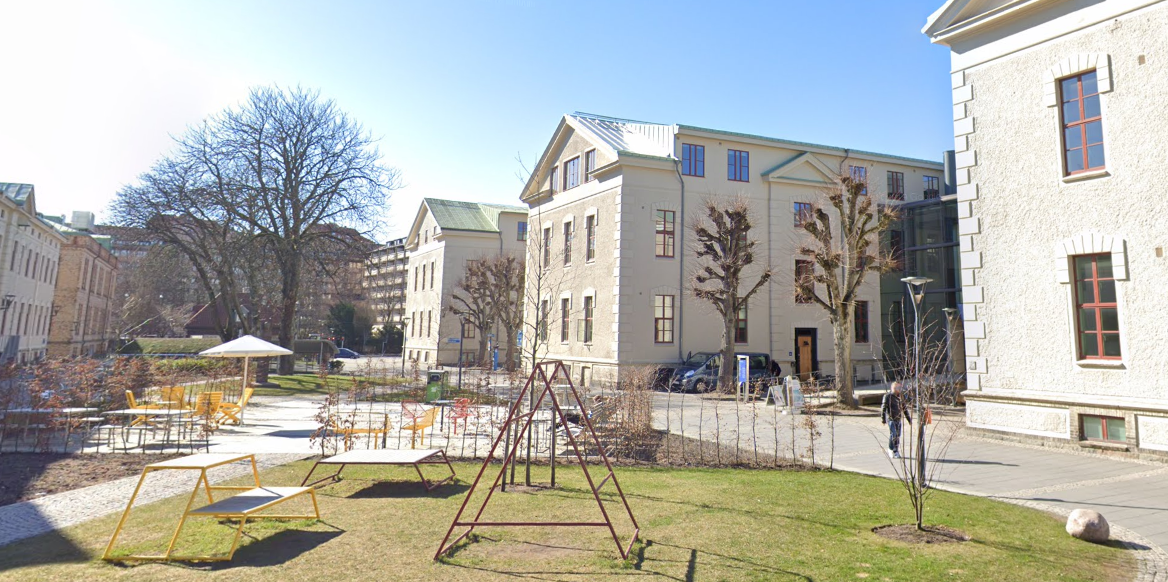 Company
Obnex Technologies AB
Stena Center
S-412 92 Göteborg, SWEDEN
Phone: +46 31 751 26 20
Registration number: 556671-8564
VAT: SE556671856401
---
Was this article helpful?